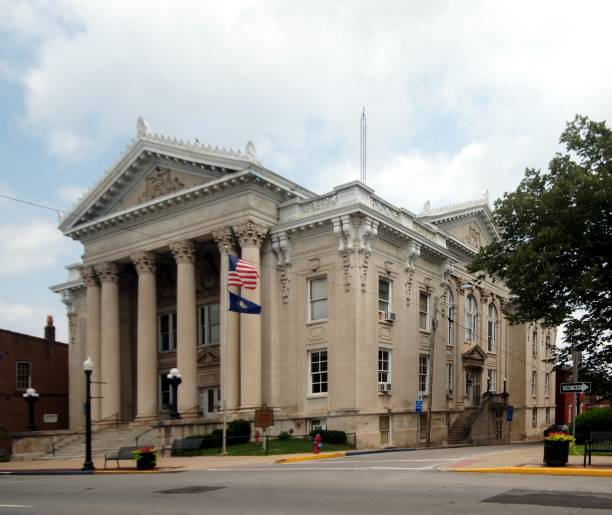 Is your basement just a space for storage, or is it unfinished, and you need help with what to do with it? Transform your basement into a functional room that fits your lifestyle! Basement remodeling can be a great opportunity to create extra space, add value to your home, and improve your quality of life. In this blog post, we will share creative basement remodeling ideas to help you design a basement that suits your needs and withstands the test of time.
Home Gym
If you are passionate about exercise but do not have the time or space to go to the gym, consider turning your basement into a home gym. A basement gym will give you a quiet, private room to focus on your fitness needs. Install mirrors, rubber flooring, and bright lighting to create an ideal workout environment. You can add a small bathroom, shower, and sauna to your basement gym to give it a resort-like feel. With the help of a professional General Contractor Lexington KY you can turn your basement into an ideal fitness space.
Home Theater
If you're a movie buff or sports enthusiast, you know that watching games and films with friends is always a great time. But imagine being able to take that experience to the next level by transforming your basement into a home theater. With some simple remodeling steps, you can turn your dingy basement into a cinematic paradise that will make you the envy of your friends. Add a big screen, surround sound, and comfortable seating; you'll be ready to watch movies or games in style. Dimmable lighting will set the mood, and a mini-bar and popcorn machines will provide all the snacks and drinks your guests could want. With a home theater, you can enjoy all your favorite films and games in the comfort of your own home and create memories that will last a lifetime.
Creative Play Area
Transforming your basement into a creative play area for your children is a fantastic way to provide them with a safe and fun space. With a little imagination and colorful decor, you can turn your basement into a magical playground that your kids will love. By installing rubber flooring, you won't have to worry about your little ones getting hurt, and clean-up will be a breeze. Consider adding unique storage solutions to keep everything organized and easy to find. Whether you opt for a small stage, rock-climbing wall, or slide, the possibilities for exploring their imaginations are endless. Take it up a notch by adding a mini-golf course, basketball hoop, or trampoline to keep your children entertained for hours on end. A basement play area is a great way for your kiddos to have a blast while staying cozy indoors all year round!
Apartment for Guests or Rent
If your basement has a separate entrance, plumbing, and ample space, you can turn it into a separate apartment or a rentable unit. This creative basement remodeling idea can be a great way to generate extra income while offering your guests or tenants a cozy and comfortable space to stay. Build a kitchenette, bathroom, bedroom, and living area, and make sure the space complies with your local building and zoning codes.
Home Office
If you work from home or need a quiet place to study, consider converting your basement into a home office. Install soundproof walls, ample lighting, and ergonomic furniture to create a productive and comfortable workspace. You can also add a small conference room, a library, or a music corner to make the space more personal.
Basement remodeling is an excellent opportunity to expand the functionality and comfort of your home. Whether you turn your basement into a gym, home theater, play area, rentable apartment, or office, plan and design the space according to your needs and budget, creative basement remodeling ideas can take your basement from drab and dull to a more uplifting and versatile space. Try these ideas and transform your basement into your new favorite part of your home.